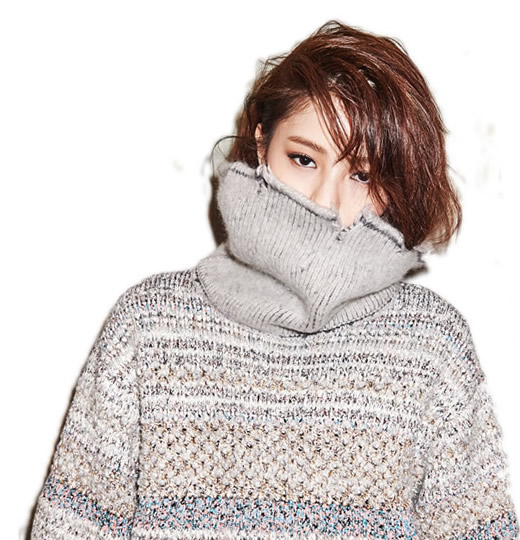 ABOUT MOONHEE​
Designer, PARK MOONHEE was born and raised in Seoul, Korea. 
She graduated from Bunka fashion college in Japan.
Before creating her own label
"Moonhee"
in 2014, she worked at many prestigious fashion houses of Korea and established knit studio [MOOnhee] IN 1997.
Her unique design and sophisticated touch with specialty of precious kntting will no doubt continue to be the most-desired brand for fashion lovers.
CONTACT​
#801, A, Gwangmyeong TechnoPark, Soha 1-dong, Gwangmyeong-si, Gyeonggi-do, Korea 
PHONE_82_2_887_4095
FAX_82_2_887_4096
E-MAIL_master@moonhee.kr
WEBSITE_www.moonhee.kr